Friends Only!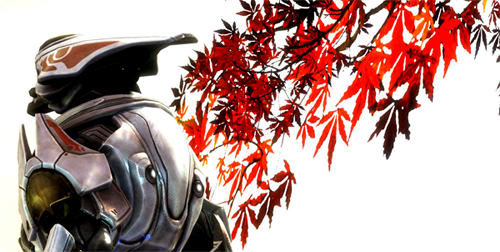 FRIENDS ONLY,

SO HERE'S THE DEAL
► If you are a personal friend I know in real life, just comment and I'll add you immediately.
► If not, drop a comment by anyways and I'll consider it. As long as we share a few interests I will most likely add you!
► If I add you, I expect you to act respectfully towards me and anyone else on my friends list. I want this to be a friendly place, not a drama warzone!